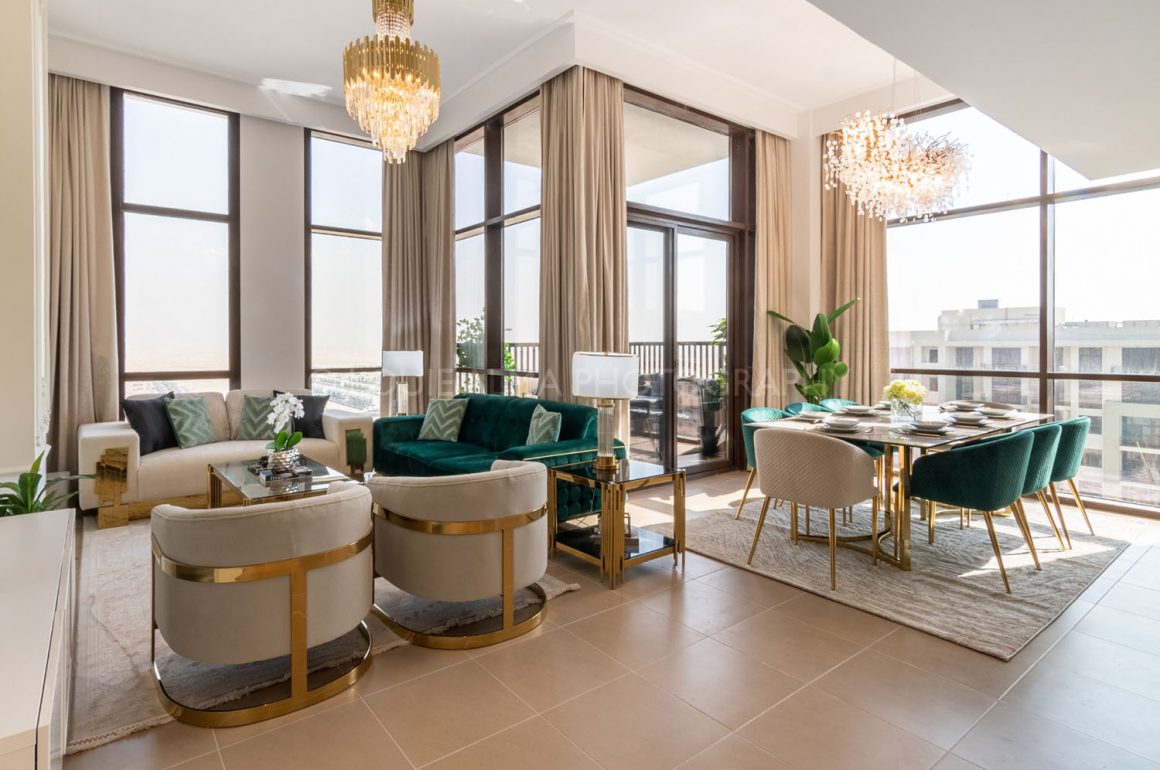 A
two bedroom apartment located in a community, where the architecture blends the traditional with the contemporary and offers residents a myriad of restaurants, shops and cultural venues, swimming pools, sun decks, children's play areas, gym and retail venues. All these facilities compliment the project's unique living experience all year round.
An inspiring vista greets Warda residents every morning in their homes above Town Square Park, with inviting trails, parkland as well as bustling shops, restaurants and entertainment to choose from.
Those ready for a vastly improved urban lifestyle need look no further than Warda Apartments, within striking distance of everything Town Square has to offer for unbeatable value.
Shown in the below gallery is the rest of the photos for this amazing apartment.
Need help with your next apartment? Contact me now and let's do some magic.
The camera makes you forget you're there. It's not like you are hiding but you forget, you are just looking so much. — Annie Leibovitz
About the Photographer
Louie is one of the pioneer photographers for Holiday Homes in Dubai and the United Arab Emirates. He has shot more than 500 properties as of this writing and counting. He also offers his services in other categories of Photography such as Event, Product, Food, Portrait, Fashion, Sport, Concert and Landscape.
He is also a Graphic and Web Designer by profession. He has traveled to different states in the United States in the past as part of his managerial role in the Philippines. Motion Graphics and Video Editing were also part of his regular work and have completed some short film projects.