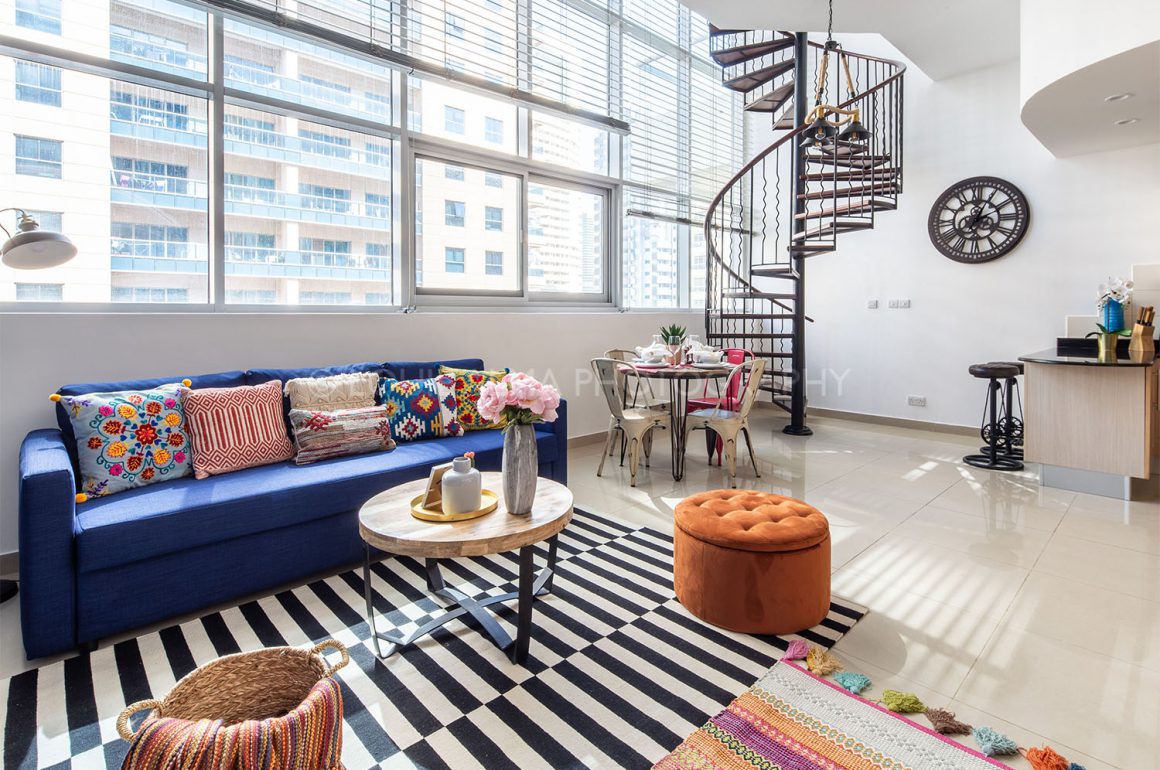 A
more than just a residential building in Dubai Marina that has a vision to create an awe-inspiring city-within-a city delighting the residents with its cosmopolitan, free-spirited atmosphere and unique invigorating lifestyle.
It represents the selective home buyer who prefers the exclusive over the ordinary. The creative design of the building combines with the trendy community of Dubai Marina, which has windy waterfront promenades and stylish residential towers. At Westside, you don't just buy your dream home, you create it.
Shown in the below gallery is the rest of the photos for this comfy apartment.
Need help with your next apartment? Contact me now and let's do some magic.
The camera is an instrument that teaches people how to see without a camera. — Dorothea Lange
About the Photographer
Louie is one of the pioneer photographers for Holiday Homes in Dubai and the United Arab Emirates. He has shot more than 500 properties as of this writing and counting. He also offers his services in other categories of Photography such as Event, Product, Food, Portrait, Fashion, Sport, Concert and Landscape.
He is also a Graphic and Web Designer by profession. He has traveled to different states in the United States in the past as part of his managerial role in the Philippines. Motion Graphics and Video Editing were also part of his regular work and have completed some short film projects.