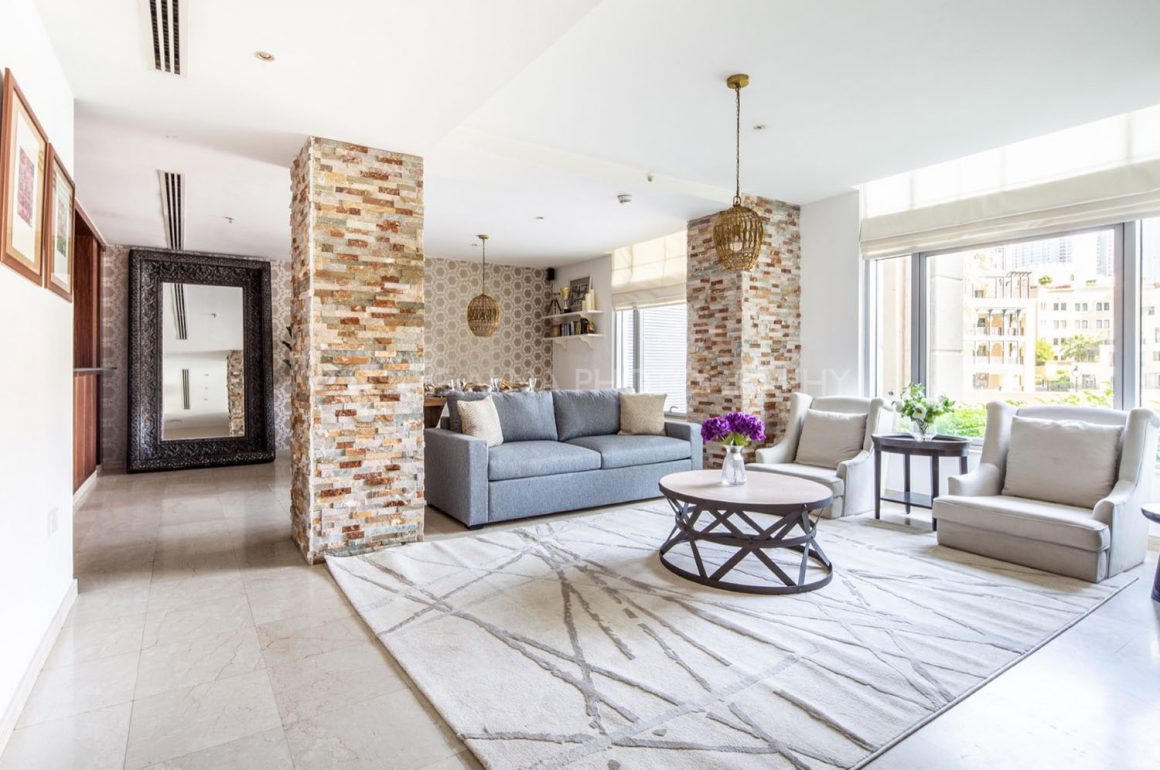 T
he photoshoot was for done for one holiday homes company in Dubai. This elegant apartment is situated in the middle of Downtown, Dubai. Surrounded by open water and calming greenery, with the iconic Burj Khalifa in their skyline, the towers present an exclusive retreat and view.
Spacious interiors, highly considered finishes and a freshness of design together create high-rise living at its most chic. Urban life at its best, in a sense that the urban life with all the amenities of a metropolitan area but with all the comforts and security of an exclusive community.
Shown in the below gallery is the rest of the photos for this elegant apartment.
Need help with your next property? Contact me now and let's do some magic.
The camera makes you forget you're there. It's not like you are hiding but you forget, you are just looking so much. — Annie Leibovitz
About the Photographer
Louie is one of the pioneer photographers for Holiday Homes in Dubai and the United Arab Emirates. He has shot more than 500 properties as of this writing and counting. He also offers his services in other categories of Photography such as Event, Product, Food, Portrait, Fashion, Sport, Concert and Landscape.
He is also a Graphic and Web Designer by profession. He has traveled to different states in the United States in the past as part of his managerial role in the Philippines. Motion Graphics and Video Editing were also part of his regular work and have completed some short film projects.