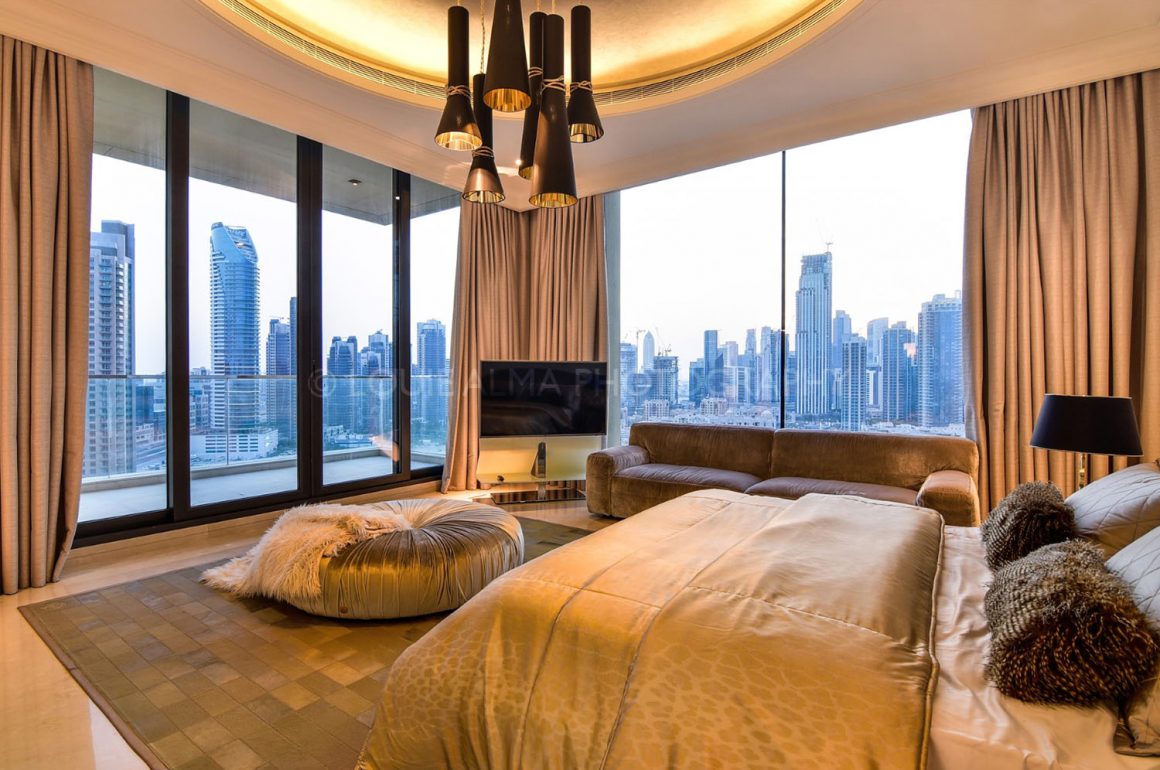 T
he photoshoot was made for Agora Luxury Consulting's magazine Recherché — an annual client magazine distributed to their top clients personally, and also in key locations of the region which provides an overview of their portfolio of services and acts as a benchmark for their quality and service.
This ultra-luxury classic apartment offers full-floor residences and located in Downtown, close to Dubai Mall, Burj Khalifa, and Dubai Opera.
Shown in the below gallery is the rest of the photos for their Classic Residences.
Need help with your next luxury property? Contact me now and let's do some magic.

Photography for me is not looking, it's feeling. If you can't feel what you're looking at, then you're never going to get others to feel anything when they look at your pictures — Don McCullin
About the Photographer
Louie is one of the pioneer photographers for Holiday Homes in Dubai and the United Arab Emirates. He has shot more than 500 properties as of this writing and counting. He also offers his services in other categories of Photography such as Event, Product, Food, Portrait, Fashion, Sport, Concert and Landscape.
He is also a Graphic and Web Designer by profession. He has traveled to different states in the United States in the past as part of his managerial role in the Philippines. Motion Graphics and Video Editing were also part of his regular work and have completed some short film projects.